Get Matched with the Best Testing & Abatement Contractors near you!
Let's help you find a contractor!
Tell us which service you need and your zip code to get started.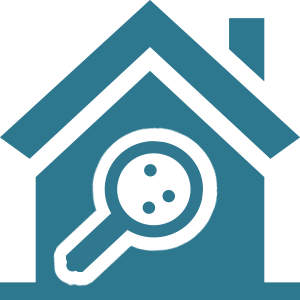 Testing & Abatement Articles
The Importance Of Monitoring Your Indoor Air Quality During Covid-19
Here at HomeProMatch, we care about the health of our customers. While we wait for an end to the pandemic and a return to a more normal way of life, we've resorted to spending a majority of our time indoors. We here at HomeProMatch are here to teach our valued customers the best ways to keep your homes indoor air quality the healthiest it can be....
Read More
Protecting Your Home From Summer Mold
Heat and humidity outside can severely impact the environment inside your home, causing mold. HomeProMatch is here to keep you informed of the dangers and get you connected with a mold mitigation specialist today!...
Read More