Get Matched with the Best Testing & Abatement Contractors near you!
Let's help you find a contractor!
Tell us which service you need and your zip code to get started.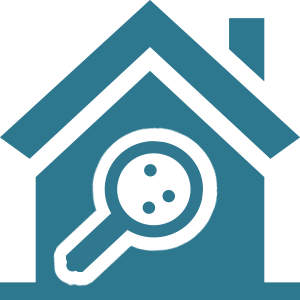 Testing & Abatement Articles
Protecting Your Home From Summer Mold
Heat and humidity outside can severely impact the environment inside your home, causing mold. HomeProMatch is here to keep you informed of the dangers and get you connected with a mold mitigation specialist today!...
Read More