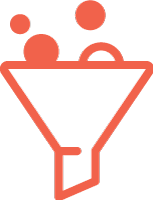 Exclusive Lead Generation.
Customers call or email you directly. Your leads are really YOUR leads.
Connect Instantly.
Create your FREE profile. Build your territory. Start getting leads. Connect with homeowners instantly.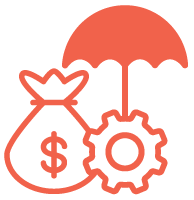 Only Pay Per Lead.
No contracts, no hidden fees, no membership fees. Only pay when you get contacted directly.
Create your free profile
It's your time to shine!
We like to know your company's primary services, years in business, and a little bit about your type of work. It only takes a few minutes to fill us in on the basics.
Build your territory
Super simple, super targeted.
Enter the zipcodes you want to service and leave out the ones you don't. The best part? You can edit your service area whenever you'd like.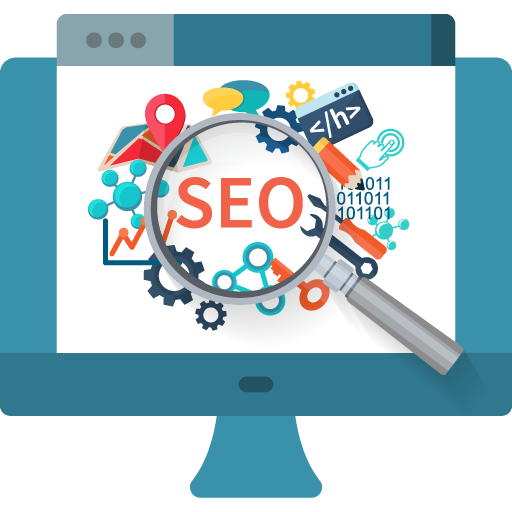 The risk is on us
Let us work our magic
We use proven techniques like paid search, SEO best practices, email marketing campaigns, and display advertising to showcase your services to customers in your territory. All totally free to you.
Quality, custom leads
Only pay when you get the lead
When a customer finds you on HomePro Match, they contact you directly. That's when you're charged. No reselling. No leads you can't run. No more drama.
Get Started Here!
Fill out the form below to start your free profile. Once you click Submit, you will be directed to complete your profile. Our tutorial videos will help you add your preferred service area and any additional information you wish to include. You will also receive a call from our onboarding team to help you with any questions you may have.
* - Indicates required field