About HomePro Match
Our Mission:

Matchmaking

With so many options, it's harder than ever to find qualified local services you can trust. Our mission is to help homeowners find the best contractor for their needs and to help committed, qualified contractors find the right customers to help them grow.
Why

HomePro Match

When you welcome a contractor into your living space to repair, restore, or remodel, you want to know the contractor is experienced, skilled, considerate, timely, and trustworthy.

We define success when a home pro:
Contacts you in a timely fashion
Honors a clear quote and timetable for work
Communicates throughout your project
Is someone you'd hire again if the need arose
This is the criteria we use to welcome contractors into our HomePro Match network.
Our

Story

For thirty years, our parent company, Contractor Nation, has been operating with a simple goal in mind: creating the greatest level of success possible for home improvement contractors. Along our journey to greater success, the team saw an emerging opportunity to support both contractors and homeowners in search of trusted, qualified professionals. So, we broadened the focus.

In 2018 HomePro Match was born to support both contractors and homeowners in search of a contractor they can believe in.
HomePro Match is a team of digital marketers, programmers, outreach specialists, and matchmaking experts dedicated to a common goal.
Our team thrives on creativity, innovation, and opportunities to develop lasting connections between homeowners and home improvement contractors.
We're here to build relationships, simplify a traditionally complicated process, and have a little fun along the way. Learn more about our team, what we do, and who we serve - Contact Us below!
HomePro Match is committed to matching you with the best contractor for your needs. Our system is designed so that we and our contractors thrive only if a connection is made, the work is performed, and onsite reviews and ratings are 100% authentic.
We only display contractors who are pre-qualified based on:
Customer Reviews
Local community involvement
Valid current licenses
A one-on-one conversation with our matchmakers
The best part? HomePro Match is totally free to join! Whether you live in a house, apartment, or condo, your personal living space is important. Let HomePro Match help you create and maintain the best home for your needs.
*We do not charge homeowners a membership fee to belong to HomePro Match, but we do charge our contractors for contacts and referrals made through HomePro Match.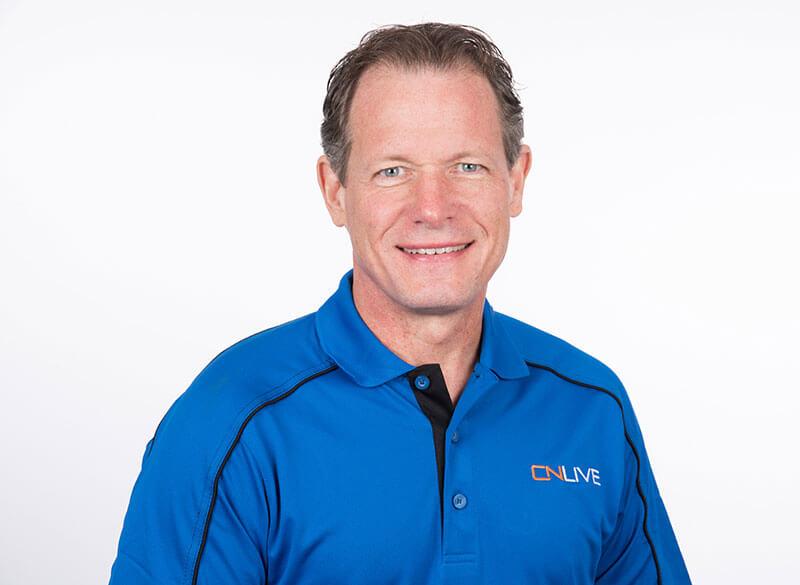 Contractor Nation was founded in 1990 with a simple goal in mind: creating the greatest level of success possible for home improvement contractors.
When founder Larry Janesky was just 17 years old, he put an ad in the paper, "Carpentry. No job too small. Call Larry." From there, the dream was set in motion.
Years later, Larry's very own Contractor Nation has grown into an international network of subsidiary companies, and an incredible resource for home improvement contractors hoping to grow their businesses.
Based in Seymour, CT, Contractor Nation provides a wide range of professional support to home improvement professionals and access to over 30 patented products.
Contractor Nation has received numerous awards for integrity, innovation, and workplace culture, maintaining its' mission and values throughout the process.



Get In Touch
Contact Us
Create an Account
Access to thousands of local reviews
Submit your own reviews
Save your preferred contractors
Sign Up