Patios in Whites Creek, TN
Top Patios contractor serving Whites Creek, TN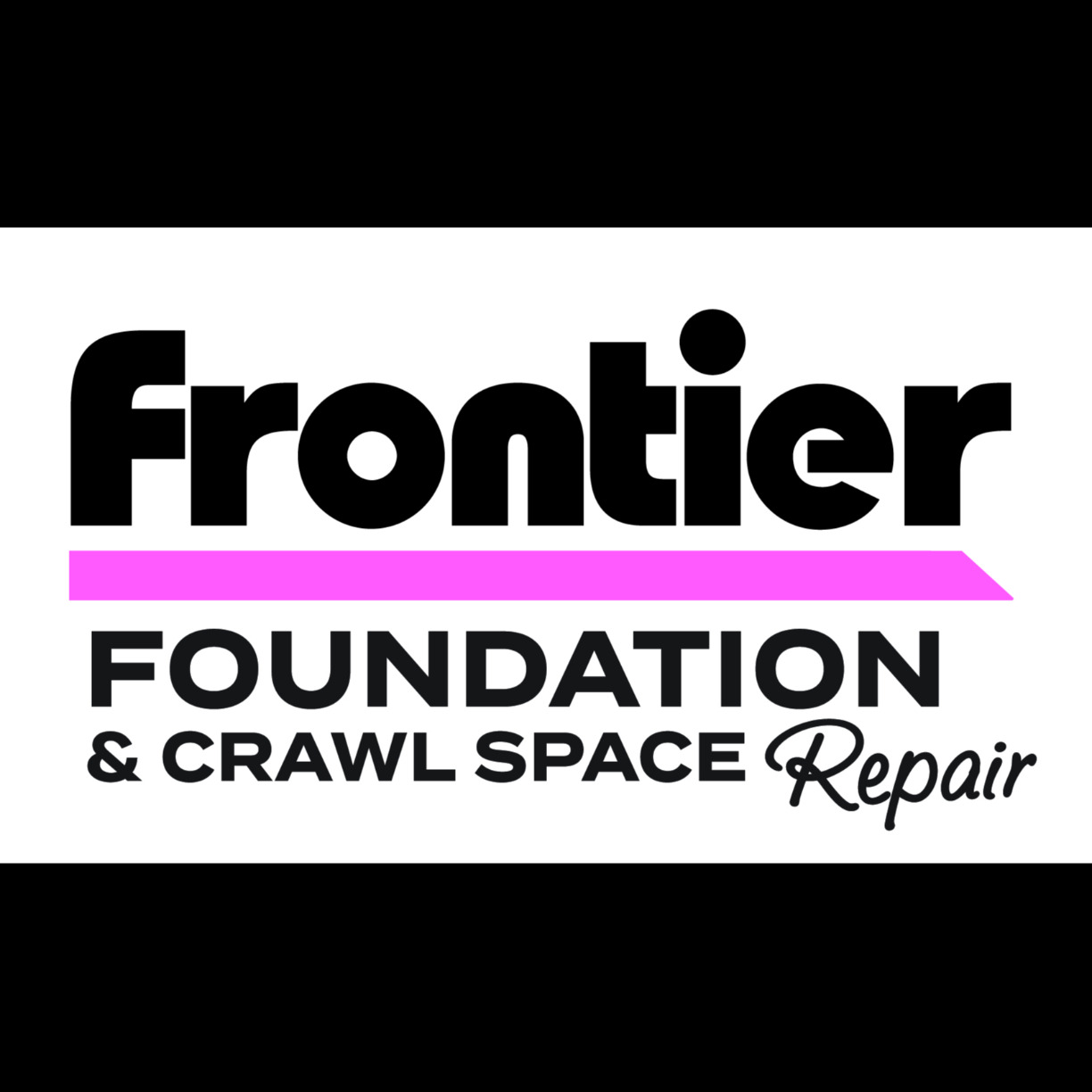 5150 Hwy 41A
Joelton, TN 37080
Basement Waterproofing, Concrete Leveling & Repair, Crawl Space Waterproofing & Encapsulation, Decks, Foundation Repair, Heating & Air Conditioning, Insulation, Patios, Radon Testing & Mitigation, Remodeling, Sump Pump,
---
Thousands of contractors
are ready to help!
Let's find the one for you!
Tell us which service you need and your zip code to get started.