Get Matched with the Best Masonry & Brickwork Contractors near you!
Let's help you find a contractor!
Tell us which service you need and your zip code to get started.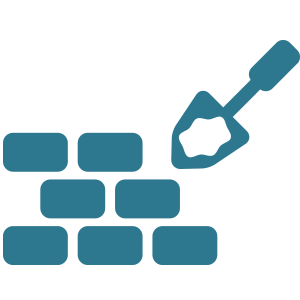 Masonry & Brickwork Articles
Outdoor Kitchens: The Perfect Gathering Space For Quarantine
Here at HomeProMatch, we, along with the rest of the world have been feeling the strain of social distancing. We know just how important it is for familes and loved ones to be together during trying times, so, we'd like to propose a solution: the Outdoor Kitchen!...
Read More